Read and listen to our personal explorations of magic in our everyday lives.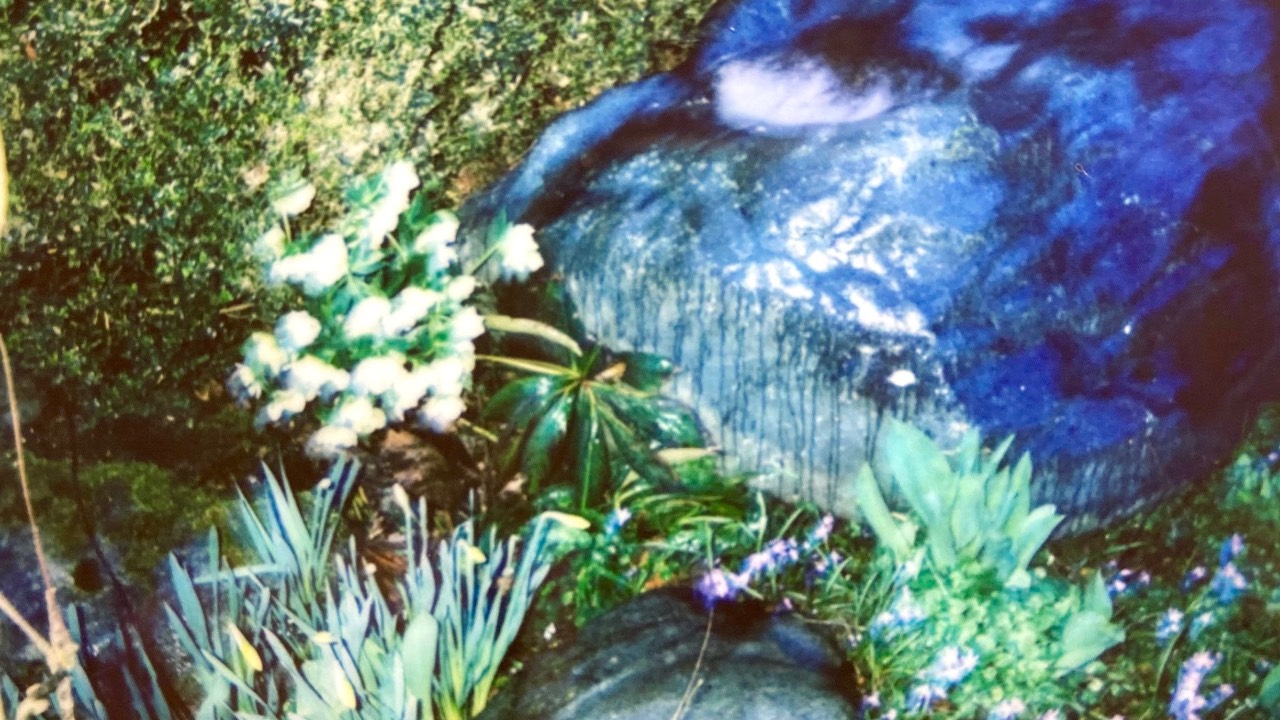 The Listener
Mar 30, 2023
Do you know what it is like to have someone listen to you with such unfettered attention that you begin to truly hear yourself?
It is a beautiful thing, to sit with someone in a quiet nook and...
Continue Reading...